Ready to learn how to make geode resin art? This class is for you!


No longer do you have to search several sites to learn how to make geode resin art. This class will teach you:
The supplies needed to get started
How to prep your canvas
How to prep your gems and color combos
The basics of using resin
Mistakes to avoid that can cause your art to become ruined
How to use a heat gun
The finish touches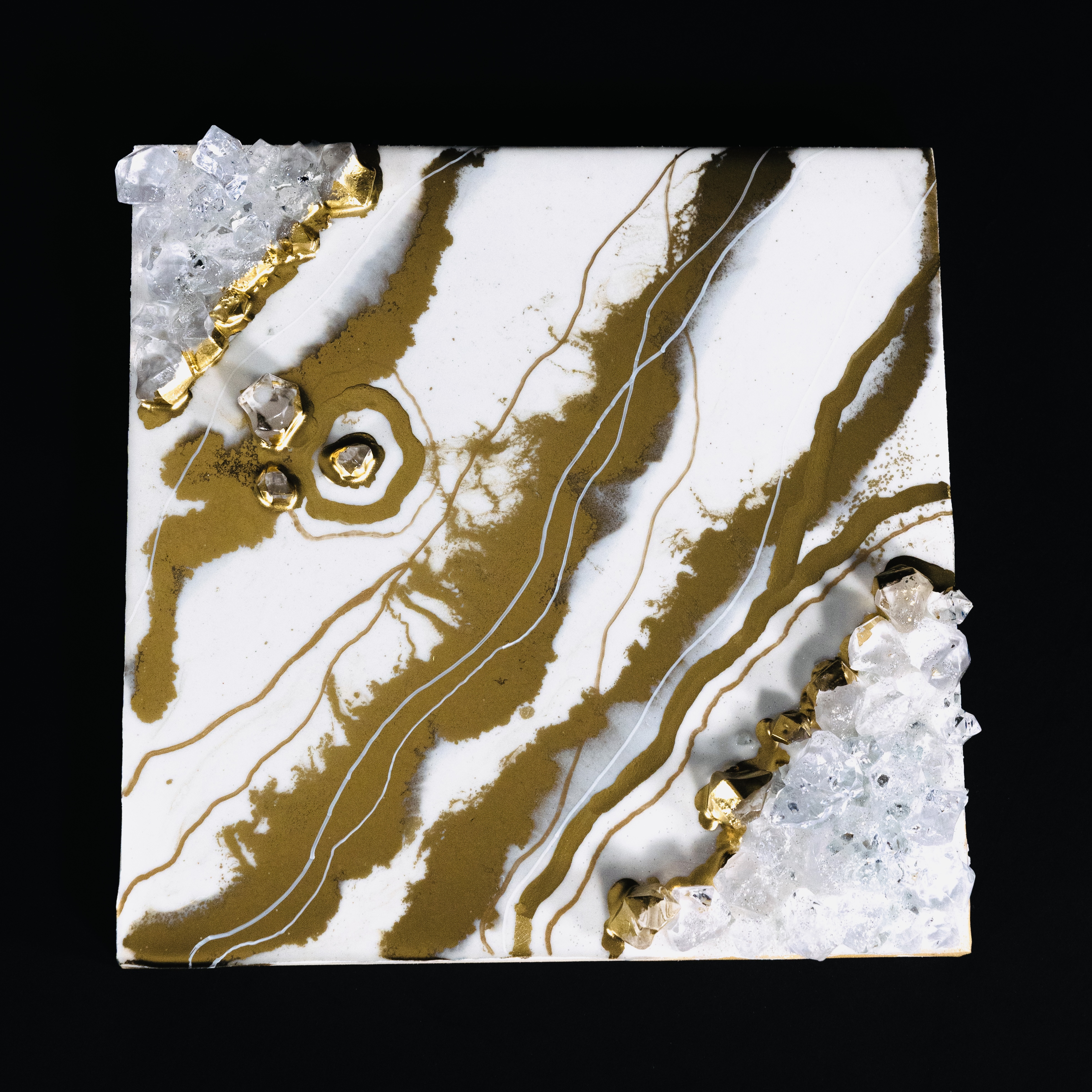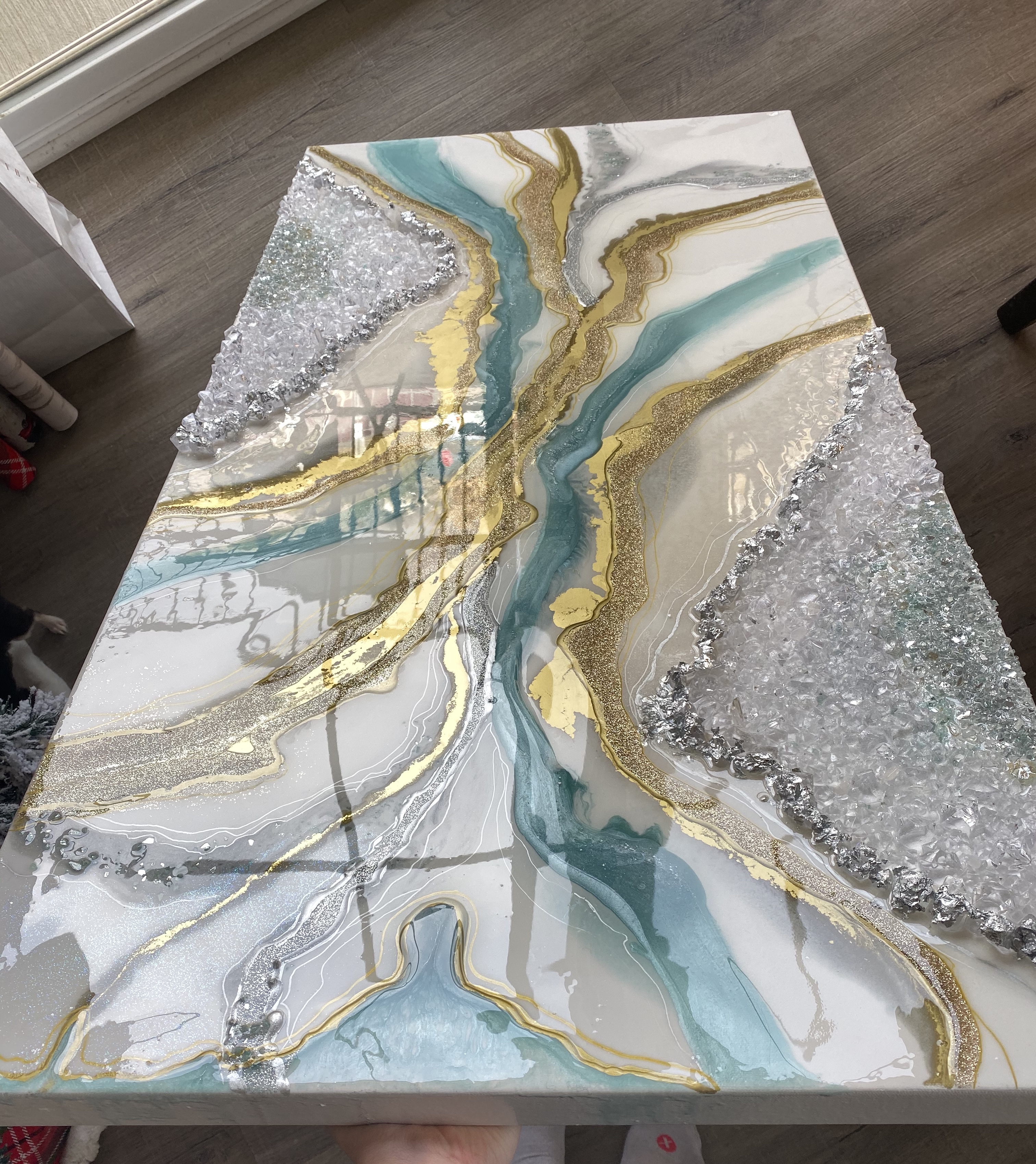 Create your own piece for your home.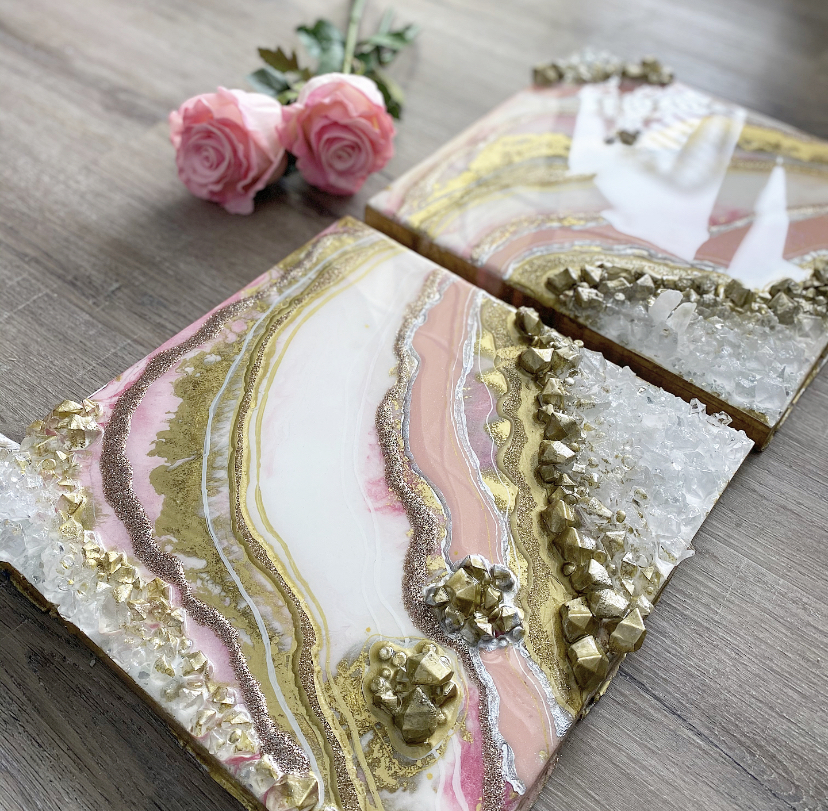 Sell art as a business. Great way to make additional income.
Gift To Friends
Great way to make gifts for friends and family.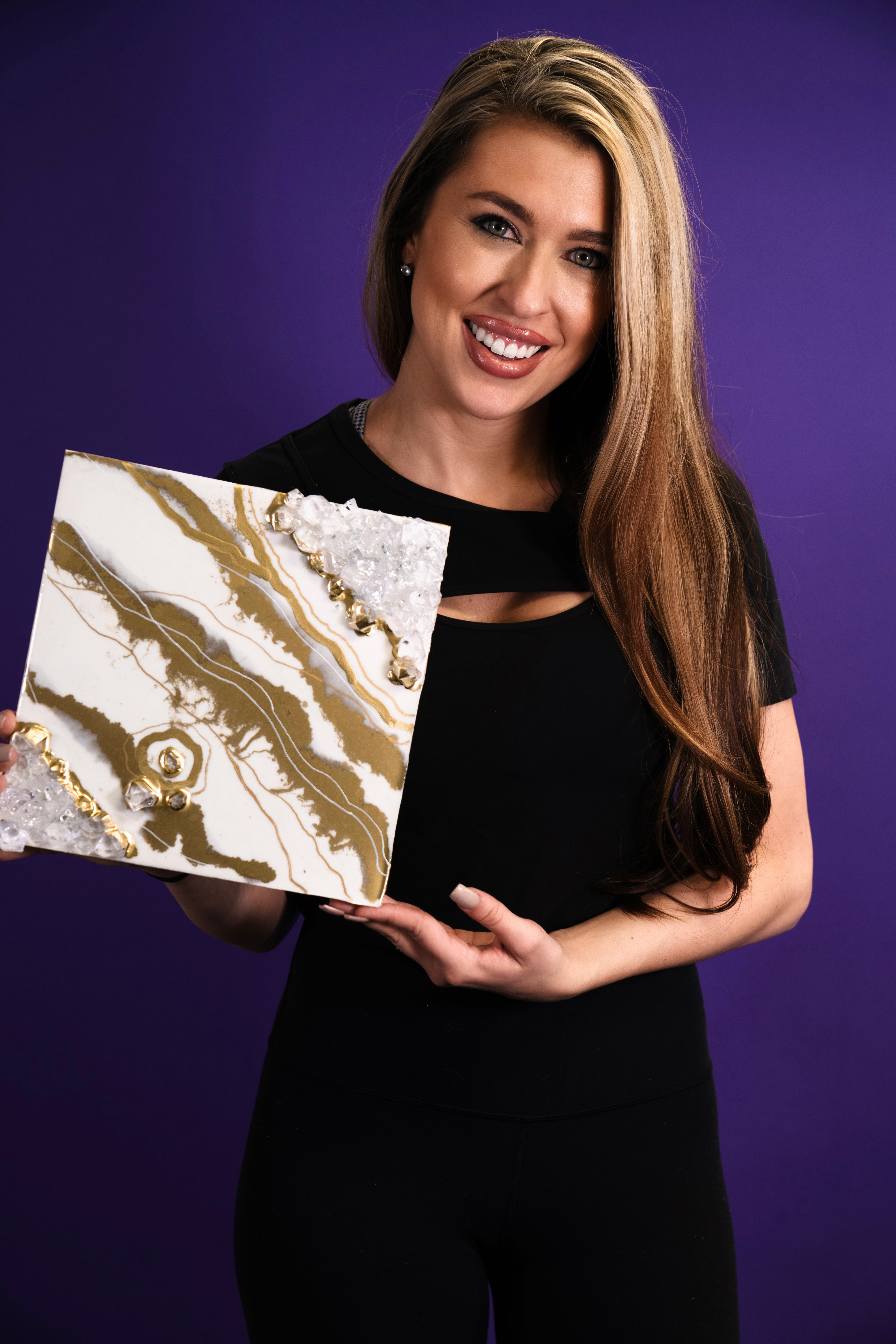 Siera's resin art class takes you through her supply list and will show you everything necessary to learn how to create this beautiful art.
Register today to start taking your very own class!
Geode Resin Art for Beginners
Are you thinking about starting resin art for a hobby, to gift, or to sell and start your own business? This course will help you learn the step-by-step process. Siera created this course because she saw the need to educate everyone on how to create geode resin art.
​
"My first art show I was preparing for, I had to throw away one of my geode canvas art that took me 30 hours to create, because I did not know how to properly mix and use resin. The YouTube videos I watched to learn how to create this art left out important steps that ruined my art. I created this class to leave out the guess work and to show you how to get started with every step." -Siera